A Rock'n'Roll Suicide!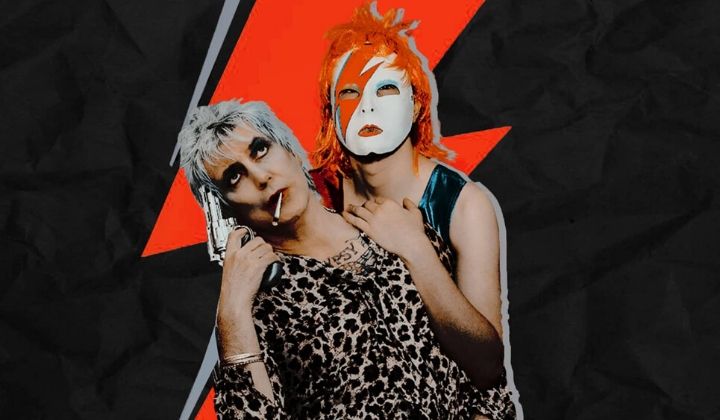 'I love Lee, he's dangerous and doesn't give a f*ck and I love that' (Chris Thorpe).
Ziggy Stardust takes us on a Tragical Mystery Tour through the life of a nearly-was rock star! Drama, tragedy and hilarity ensue to a live rocking backdrop. Does this poignant inner struggle lead to damnation or salvation? We shed light on some of the more bizarre choices of our would-be hero, all whilst hurtling through this life of crazed adventure. Or is it all merely an alter-ego? Co-starring Lemmy, Axl, Blondie, Joey Ramone and Joan Jett amongst others.